Define

Your Project

Once there is an understanding of shared decision-making and a decision about your approach, identify a pilot project and define your aim, scope, leader, and team.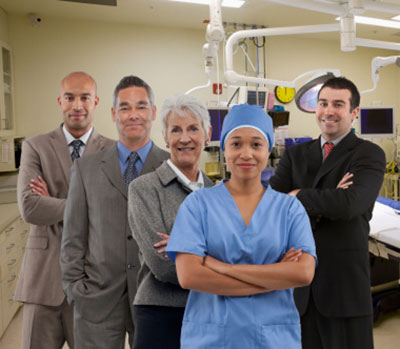 When you identify a pilot project, start small, and go where the energy is. For example, a single provider working on quality improvement presents an excellent opportunity for shared decision-making. This pilot would have 100% provider buyin. You can use the study to hone a shared decision-making process, document outcomes/best practices, and share these with providers treating other diseases. Focus on a precise population facing decisional conflict, as well as a significant event that can drive shared decision-making. This makes it easier to measure the impact of shared decision-making during your pilot.
Examples:
– Breast care patients receiving a positive biopsy
– Patients who, after a significant health event, may need to consider assisted living, longterm care or independent living with hired support services.
Consider how your pilot might affect utilization patterns in your organization. For example, Shared decision-making for low-back pain may result in more or fewer spinal surgeries. Review relevant research, engage stakeholders and plan accordingly.
Evaluate frameworks for determining the best fit to your situation and organization.
Identify the decision coach and/or team. Identify tools, decision aids and other support resources. Familiarize yourself with key concepts such as readiness to change, motivational interviewing, patient activation and engagement, health literacy teach-back technique and preferences and values. Develop a training plan based on the skills identified to support shared decision-making.